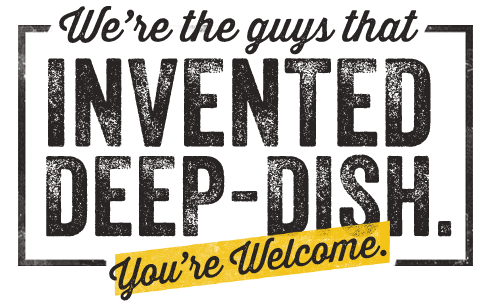 It all began when Ike Sewell imagined a pizza unlike any other. Fresh dough with a tall edge, topped with homemade sauce and more cheese than you could believe. People have been lining up ever since.
Order Now
We're keeping the taps
Flowing
and the pizza coming.
However you do
UNO'S
is cool by us.